FRONTIER
COGENERATION
ENGINE AND
GENERATOR SETS
INTERESTED?
Tell Us About Your Project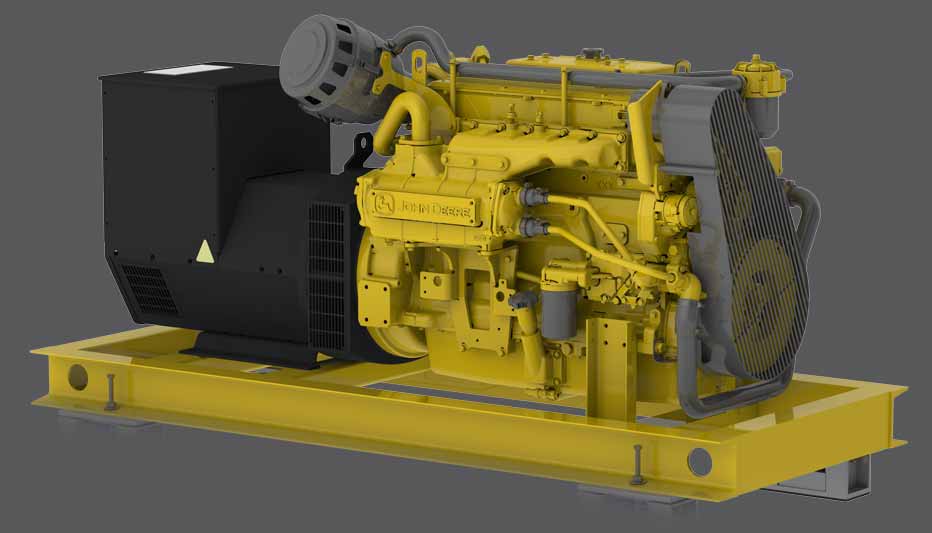 Cogeneration, or combined heat and power (CHP), is the simultaneous generation of electricity and thermal energy from a single fuel source. Our engine and generator sets, produced in Canada by Frontier Power Products, improve fuel efficiency from 37% to over 80% by capturing heat energy and transferring it to heating systems while generating electricity.
Some of the key features of our CHP gensets are:
Turnkey cogeneration system fully packaged inside a sound-attenuated and thermally-insulated container;
Highly efficient genset based on a Liebherr gas engine and a Stamford generator;
Simultaneous production of prime electrical power and thermal power as hot water at 90º degrees Celsius improves fuel efficiency from 37% to over 80%;
Automatic operation control and switchgear included;
Silent operation with an average of 75 dBA at tm using a critical grade muffler and custom acoustic-designed air inlet and discharge ducting;
Low engine emissions of NOX, CO and HC make the package very environmentally friendly.